This month you have a chance to get your hands on some free 
HB42 Sealant & Adhesive
with Professional Builder Magazine.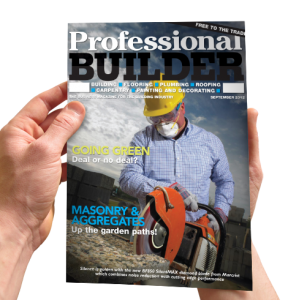 Pick up a copy of May's Professional Builder from your local trade merchant counter and turn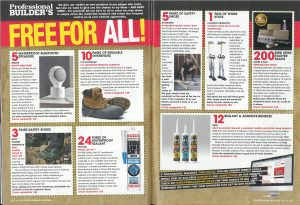 the page to the Free for All feature. Follow the instructions to enter the free draw and we could choose you to be one of the recipients of an HB42 bundle including: 1 tube of Sealant & Adhesive 290ml and 1 tube of Super Grab Adhesive 290ml.
There are 12 bundles up for grabs. Pick up your copy today!