HB42 Stockists
…HB42 is available across the UK, with a range of online stockists too in case we aren't yet stocked in an area near you!
To find or have a HB42 Stockist query, contact us today:-
Telephone: 020 8979 8284
Email: enquiries@hb42.co.uk
Your nearest HB42 Stockist enquiry form
HB42 is a registered Trade Mark. A Premium Range of 'Professional Trade' Products. Privately owned and distributed by Hilton Banks Limited with central offices and warehousing in Middlesex, UK.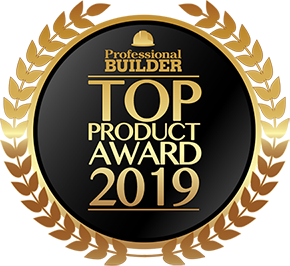 HB42 wins the Professional Builder 'Top Product' Award 2019 for our New 'Eco-Foils'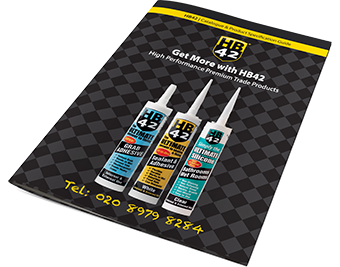 Sign-up
for the latest HB42 Offers, News & Trade Show Info

HB42 is an Approved
BMF Member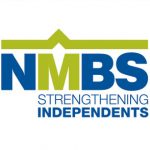 HB42 is an Approved
NMBS Member