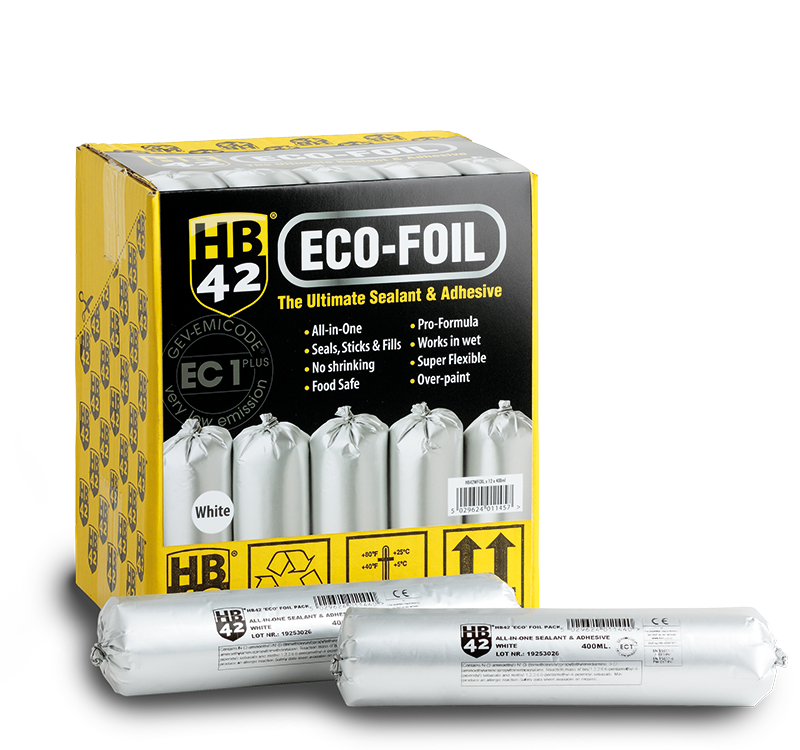 HB42 Eco-Foil
Ultimate Sealant & Adhesive
Now available in an Eco-Foil pack
HB42 'All-in-One' Sealant & Adhesive is the ultimate answer to sealing, fixing and filling. All-in-One, seals, sticks and fills – designed to meet the complex demands of the construction industry. Based on advanced hybrid polymer technology, this trade strength sealant and adhesive offers outstanding performance across a wide range of industrial applications, including adhesion to glass, wood, stainless steel, aluminium, porcelain, UPVC, coated metal and polystyrene. HB42 can be used inside and outdoors, in the wet or dry! Odourless, food safe and recognised for its very low emissions, HB42 is one of the safest all-in-one sealants on the market.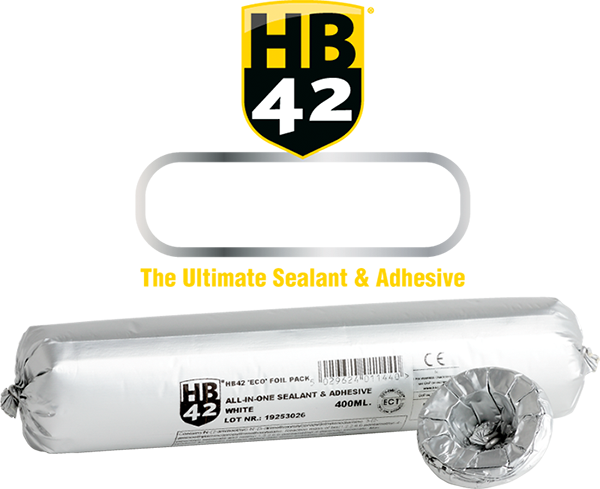 Environmentally friendly, less plastic, less waste

Reduces 95% on landfill waste compared to plastic cartridges
400ml – 30% more sealant for your money
• Available in White & Black
• Holds 2.24 kg/cm²
• Food Safe
• Works in the Wet
• Anti-Mould
• No Shrinking
• Over-paint
• Super Flexible up to 300%
• Bonds to almost anything
• EC1+ Very low VOCs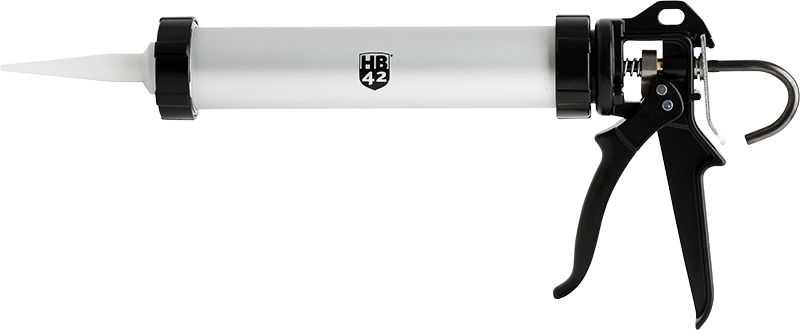 HB42 'All-in-One' …Seals, Sticks & Fills


Why HB42?
Unlike other sealants and adhesives, HB42 is odourless, food safe, anti-mould and has been GEV approved with its very low emission levels. HB42 is able to bond to almost anything, including lead. Recommended for use inside and outdoors, it works in wet conditions and even bonds underwater!

HB42 'All-in-One' Sealant & Adhesive is multi-purpose: perfect for sealing joints around sanitary fixtures, windows and doors and can be easily over-painted. It can also be used for weatherproofing joints and fixing skirting, panels, windows, thresholds, and insulated materials. Ask for it at your local merchant.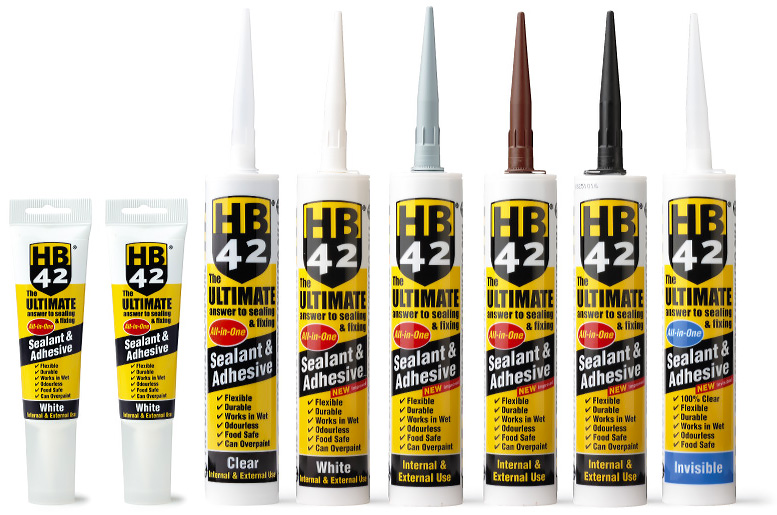 Get More with HB42
Premium Trade Products
"With HB42 the job is done right first time. HB42 provides a weatherproof, long-lasting seal, which we can over-paint soon after application. Using HB42 enabled us to finish jobs the same day – no service calls"
R Kirev, R G Windows Ltd
Read what they're saying about HB42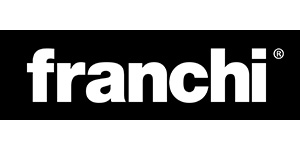 "The biggest testament to HB42 is the amount of customers we have had try it, and then stick to it. No pun intended. It now outsells all other brands in all of our stores"
Joe Drago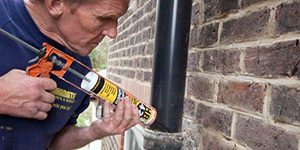 "You can have confidence using HB42 for sticking, sealing and filling gaps and it works remarkably well"
Professional Builder Magazine
Roger Bisby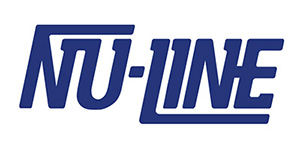 "…rapidly become a firm favourite with our commercial customers through its versatility, excellent strength and its very competitive pricing – a must have item for every toolbox."
Frank Zazzi
HB42 is a registered Trade Mark. A Premium Range of 'Professional Trade' Products. Privately owned and distributed by Hilton Banks Limited with central offices and warehousing in Middlesex, UK.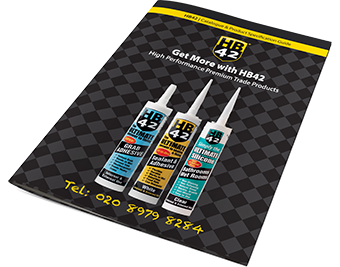 Sign-up
for the latest HB42 Offers, News & Trade Show Info

HB42 is an Approved
BMF Member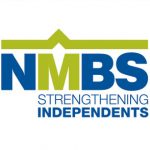 HB42 is an Approved
NMBS Member