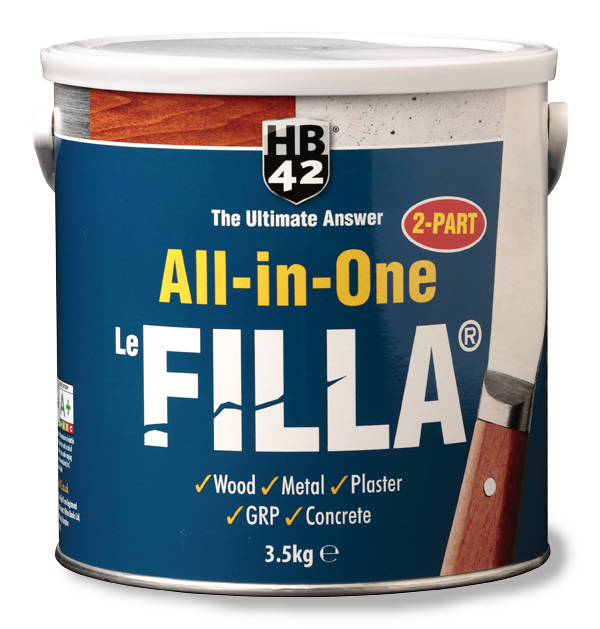 HB42 'All-in-One' Le Filla

A rapid hardening polyester filler paste for the filling and repairing of holes and surface imperfections in a wide range of materials – Wood, Metal, Plaster, GRP, Concrete and more…
HB42 Le Filla® two-part 'All-in-One' Filler is a rapid hardening polyester filler paste for the filling and repairing of holes and surface imperfections in a wide range of materials. Once mixed it will set hard to give an exceptionally strong finish in record time (sets in 20-30 minutes). HB42 Le Filla® can be drilled, carved or planed once dry. The system is weatherproof for both interior and exterior use.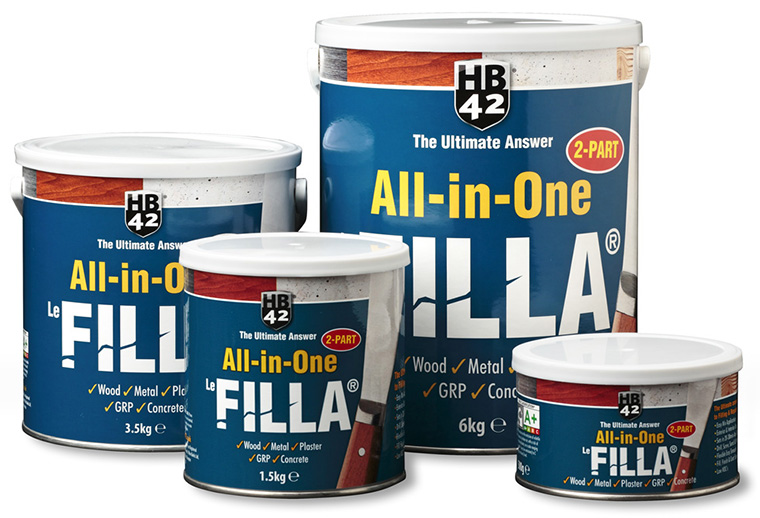 Easy Mix Application
Exterior & Interior Use
Sets in 20-30min Any Depth
Drill, Screw, Sand & Plane
Flexible Easy Smooth
Low VOCs
Accepts most paint & varnish finishes
Even accepts Mechanical Fixings!
…fill, finish and coat Same Day!
Fill & Repairs: Windows, Doors, Skirtings, holes in masonry and plaster. Suitable for ALL Wood/Plywood Jointing, ideal as a Grain Finishing Compound.
• Wood • Metal • Plaster • GRP • Concrete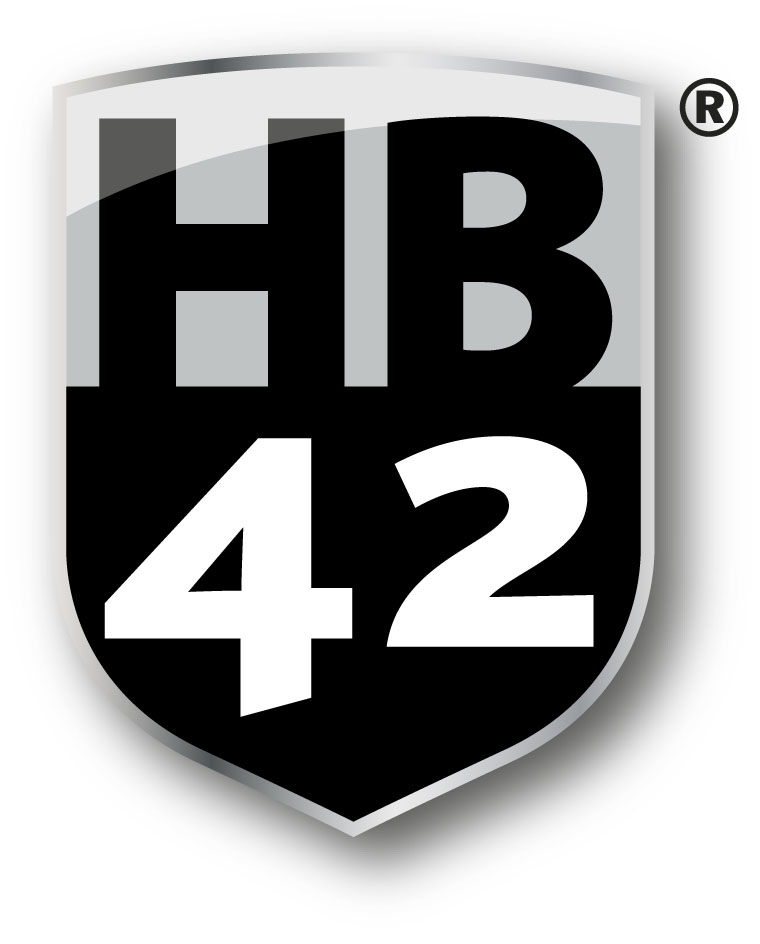 Get More With HB42
Premium Trade Products

Find your nearest stockist 
HB42 is a registered Trade Mark. A Premium Range of 'Professional Trade' Products. Privately owned and distributed by Hilton Banks Limited with central offices and warehousing in Middlesex, UK.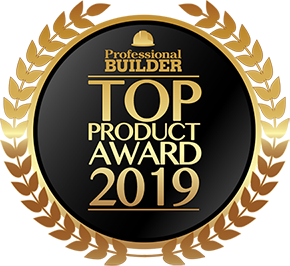 HB42 wins the Professional Builder 'Top Product' Award 2019 for our New 'Eco-Foils'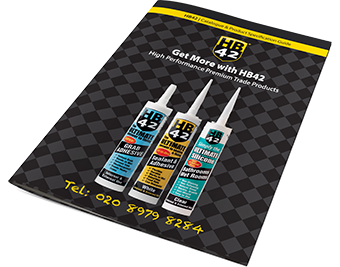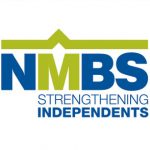 HB42 is an Approved
NMBS Member