Cookie Policy
A cookie is a small file placed on your computer's hard drive. By using this website you agree the file is added and the cookie helps analyse web traffic or lets you know when you visit a particular site. Cookies allow web applications to respond to you as an individual. The web application can tailor its operations to your needs, likes and dislikes by gathering and remembering information about your preferences.
We use traffic log cookies to identify which pages are being used. This helps us analyse data about web page traffic and improve our website in order to tailor it to customer needs. We only use this information for statistical analysis purposes and then the data is removed from the system.
Overall, cookies help us provide you with a better website, by enabling us to monitor which pages you find useful and which you do not. A cookie in no way gives us access to your computer or any information about you, other than the data you choose to share with us.
You can choose to accept or decline cookies. Most web browsers automatically accept cookies, but you can usually modify your browser setting to decline cookies if you prefer. This may prevent you from taking full advantage of the website.
The only cookies in use on our site are for Google Analytics. Like many services, Google Analytics uses first-party cookies to track visitor interactions as in our case, where they are used to collect information about how visitors use our site. We then use the information to compile reports and to help us improve our site.
Google Analytics collects information anonymously. It reports website trends without identifying individual visitors. You can opt out of Google Analytics without affecting how you visit our site – for more information on opting out of being tracked by Google Analytics across all websites you use, visit Google Analytics Opt-out.
Find your nearest stockist 
HB42 is a registered Trade Mark. A Premium Range of 'Professional Trade' Products. Privately owned and distributed by Hilton Banks Limited with central offices and warehousing in Middlesex, UK.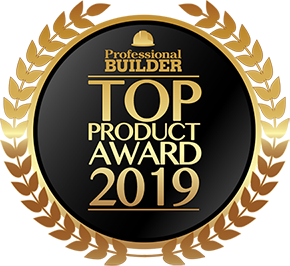 HB42 wins the Professional Builder 'Top Product' Award 2019 for our New 'Eco-Foils'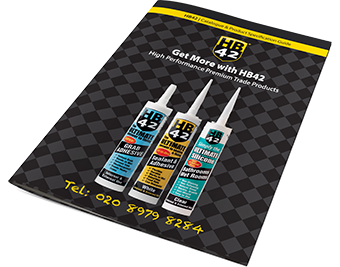 Sign-up
for the latest HB42 Offers, News & Trade Show Info

HB42 is an Approved
BMF Member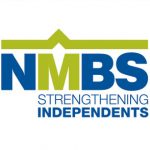 HB42 is an Approved
NMBS Member