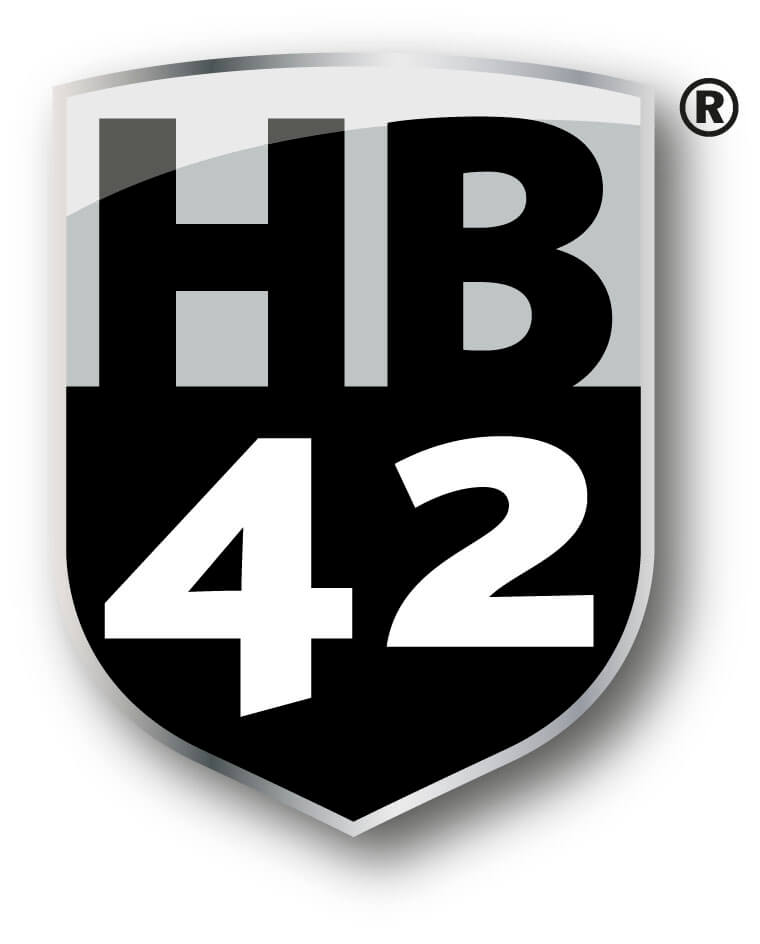 High Performance Premium Trade Products

Explore the range…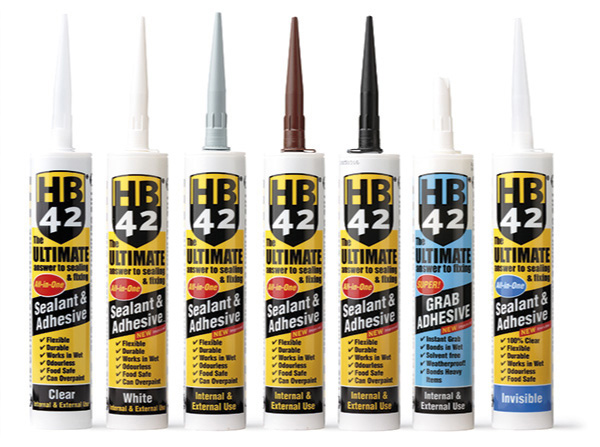 HB42 the Ultimate Answer to Sealing & Fixing

HB42 'All-in-One' Sealant & Adhesive
Based on advanced hybrid polymer technology. HB42 seals, sticks and fills delivering outstanding adhesion and strength. HB42 can be used inside and outdoors, from sealing bathrooms to guttering; bonding in the wet and even under water!

Advanced Technology • Skins in 10mins • Low VOCs • Antifungal • Use in Wet & Dry • Over Paint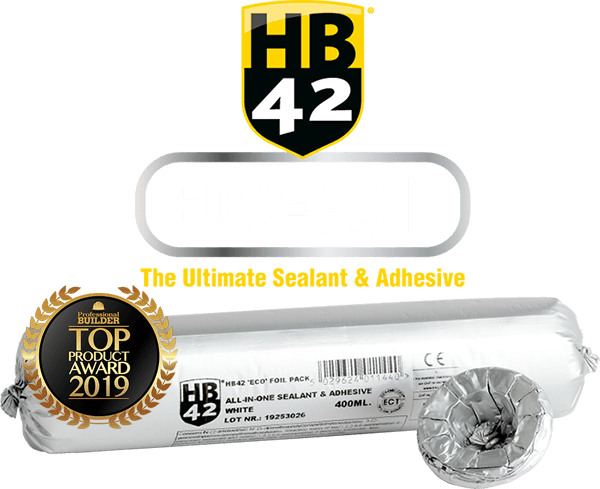 Environmentally friendly, less plastic, less waste

Reduces 95% on landfill waste compared to plastic cartridges
Read what they're saying about HB42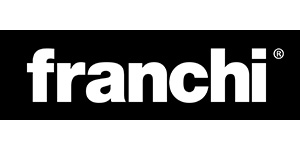 "The biggest testament to HB42 is the amount of customers we have had try it, and then stick to it. No pun intended. It now outsells all other brands in all of our stores"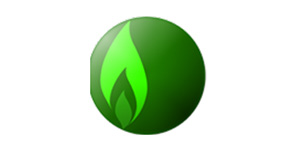 "HB42 is our preferred sealant of choice for mounting solar panels. A bead of HB42 provides a weather-proof seal around the fixing bolts which won't shrink or wear away over time like other sealants and adhesives"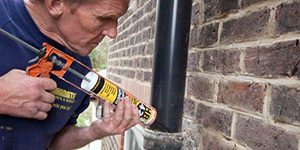 "You can have confidence using HB42 for sticking, sealing and filling gaps and it works remarkably well"
Professional Builder Magazine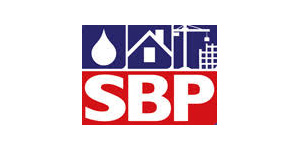 "As predicted, we have not struggled to repeatedly sell to a customer that has tried it (HB42 "Simply the Ultimate" Silicone) . They are now buying HB42 ahead of the rest".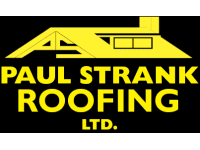 "HB42 has far and away outsold every other adhesive or sealant we've ever had, but then its easy to sell something that does its job so well!"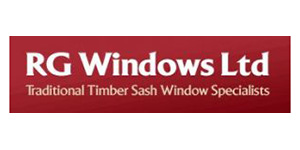 "With HB42 the job is done right first time. Regular mastics are prone to cracking and also take time to dry whereas HB42 provides a weatherproof, long-lasting seal which we can over-paint."
Find your nearest stockist 
HB42 is a registered Trade Mark. A Premium Range of 'Professional Trade' Products. Privately owned and distributed by Hilton Banks Limited with central offices and warehousing in Middlesex, UK.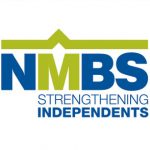 HB42 is an Approved
NMBS Member