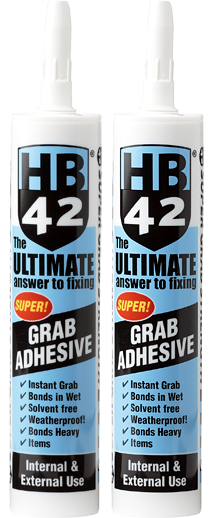 HB42 'Super' Grab Adhesive

The Ultimate Answer to Fixing.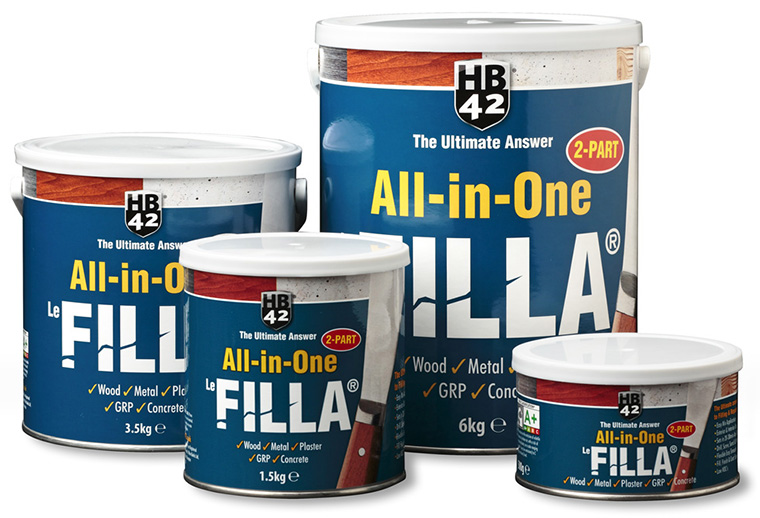 HB42 Le Filla
'All-in-One' two-part filler for repairing holes and surfaces.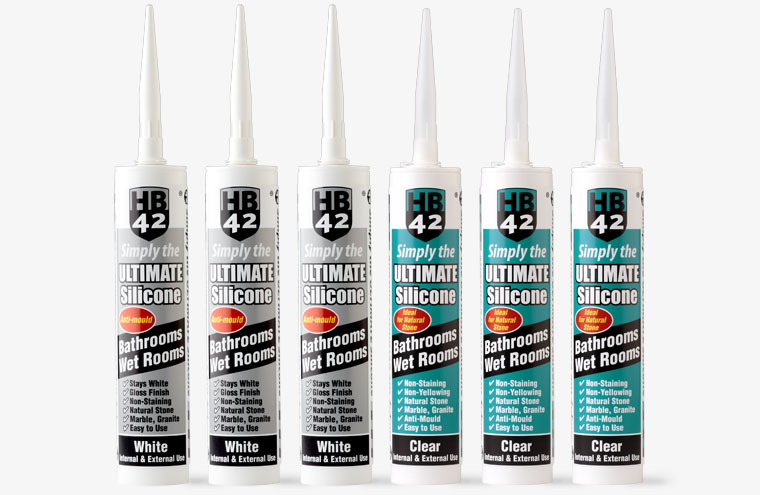 HB42 Ultimate Silicone

Simply the Ultimate Silicone for Bathrooms & Kitchens.

Declaration of Performance
Open/Download >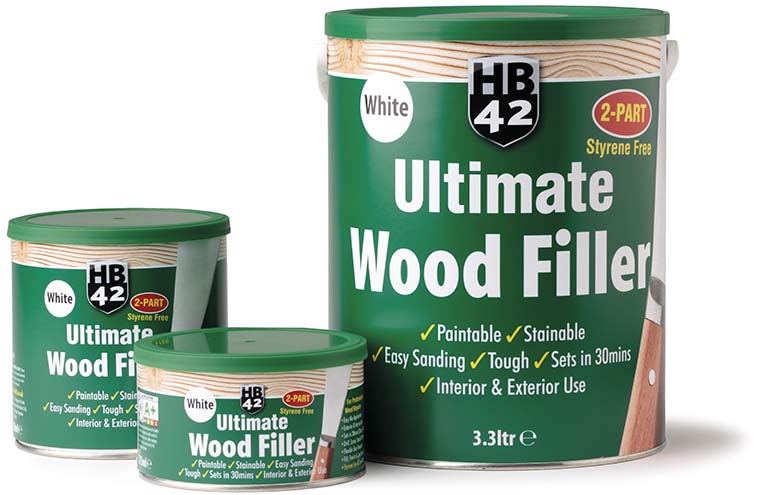 HB42 Ultimate Wood Filler

2-Part, Styrene Free Wood Filler for long lasting reparirs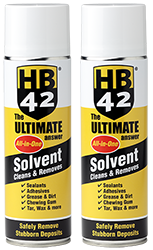 HB42 Ultimate Solvent

'All-in-One' Cleans & Removes Sealants & Adhesives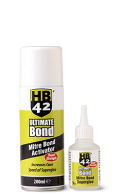 HB42 Ultimate Bond 
Mitre Bonding Kit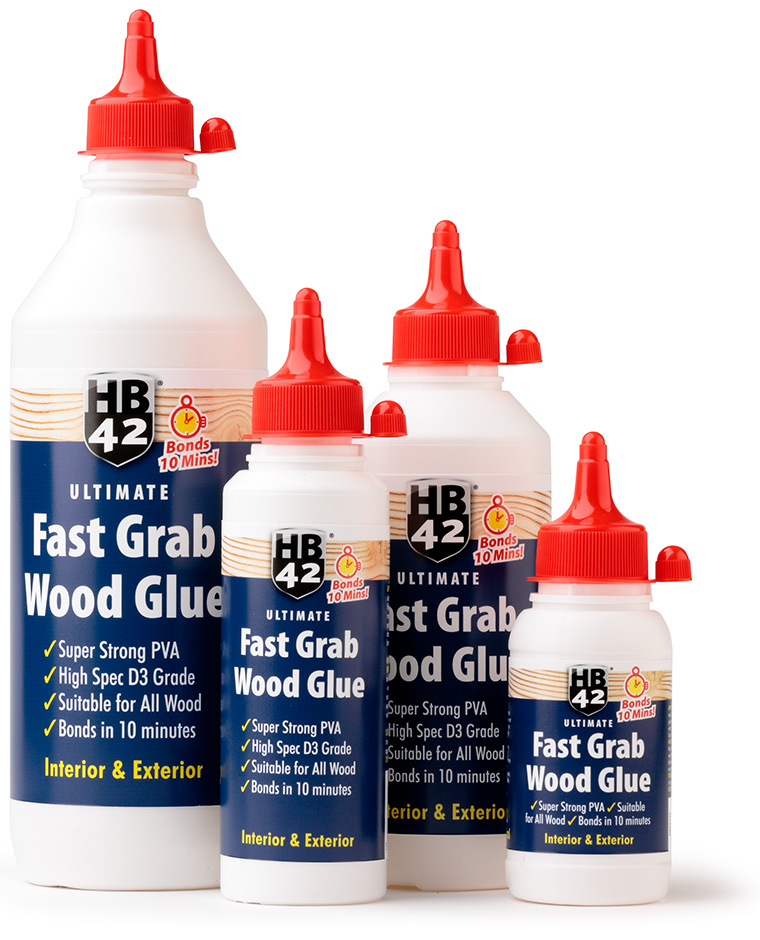 HB42 Ultimate Fast Grab Wood Glue

The only Wood Glue you need, Interior & Exterior Use
Fast Grab bond in 10 minutes!
HB42 is a registered Trade Mark. A Premium Range of 'Professional Trade' Products. Privately owned and distributed by Hilton Banks Limited with central offices and warehousing in Middlesex, UK.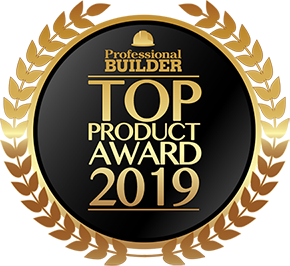 HB42 wins the Professional Builder 'Top Product' Award 2019 for our New 'Eco-Foils'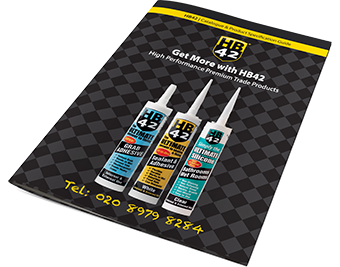 Sign-up
for the latest HB42 Offers, News & Trade Show Info

HB42 is an Approved
BMF Member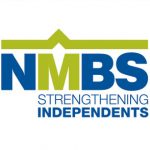 HB42 is an Approved
NMBS Member