Get In Touch
The HB42 Team welcome both 'general' and 'trade' enquiries. We are happy to answer any questions you may have about the HB42 Product range. If you are a 'trade merchant'and wish to enquire about becoming an HB42 Stockist then please complete the 'Retail Enquiry Form' below – thank you.
Posting or Visiting:
HB42, 74 Oldfield Road, Hampton, Middlesex TW12 2HR
Telephone Us: 020 8979 8284
NB By using the above form to make an enquiry, HB42 will retain your contact information as outline in our Terms & Conditions and GDPR Privacy Policy. HB42 respects your privacy and will only use your contact details to answer your enquiry, we may also from time to time send out latest HB42 Offers, News and Trade Show information. You are free to unsubscribe at any time you choose. This site is protected by reCAPTCHA and the Google Privacy Policy and Terms of Service apply.
Become an HB42 Stockist
Complete this form if you wish to show interest in becoming an HB42 Stockist
NB By using the above form to make an enquiry, HB42 will retain your contact information as outline in our Terms & Conditions and GDPR Privacy Policy. HB42 respects your privacy and will only use your contact details to answer your enquiry, we may also from time to time send out latest HB42 Offers, News and Trade Show information. You are free to unsubscribe at any time you choose.
HB42 Head Quarters
HB42 Head Quarters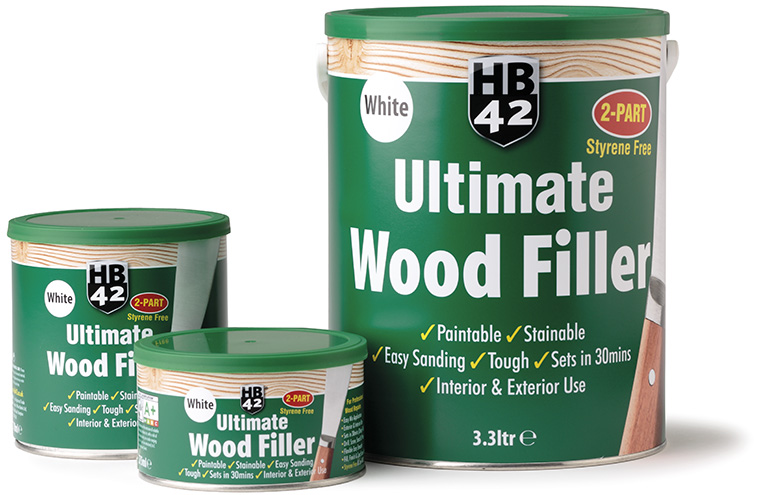 Thank you for visiting HB42
Why not 'Sign-up' for News & Product Items
HB42 is a registered Trade Mark. A Premium Range of 'Professional Trade' Products. Privately owned and distributed by Hilton Banks Limited with central offices and warehousing in Middlesex, UK.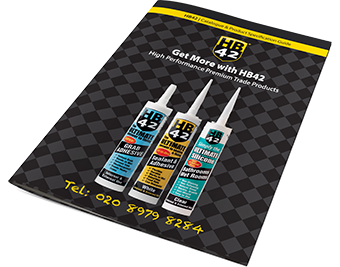 Sign-up
for the latest HB42 Offers, News & Trade Show Info

HB42 is an Approved
BMF Member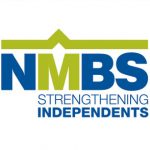 HB42 is an Approved
NMBS Member