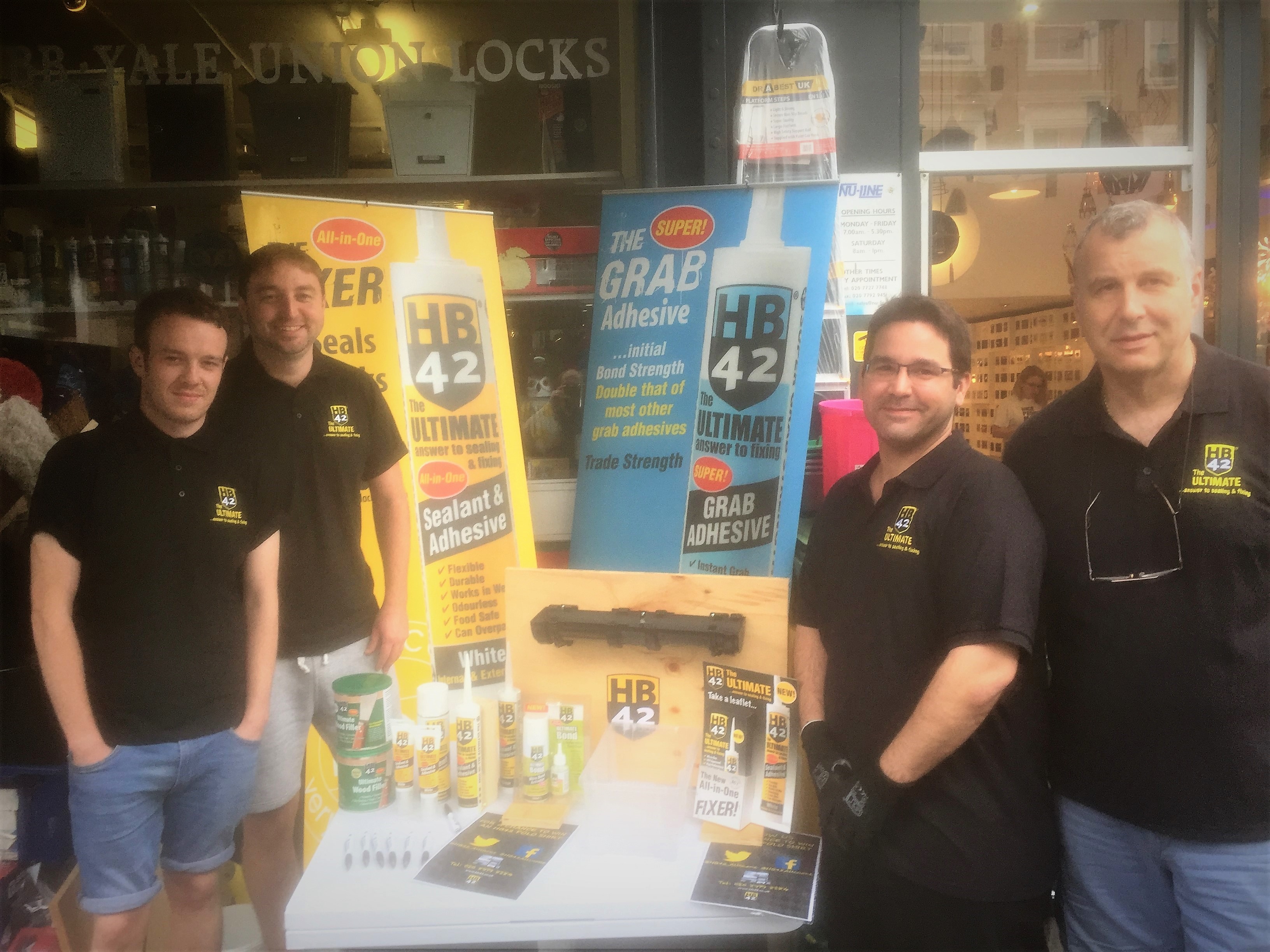 Our first HB42 Demo day at Nu-Line Builders Merchants was a great success…and the rain didn't dampen our spirits!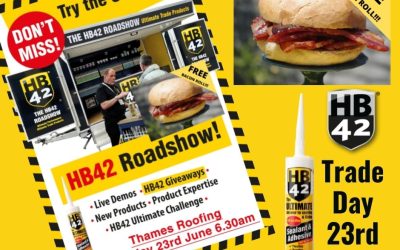 Thames Roofing Walthamstow - Thursday 23rd June 2022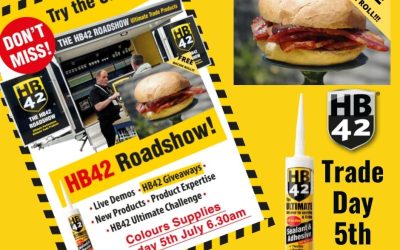 Colour Supplies, Hemel Hempstead - Tuesday 5th of July 2022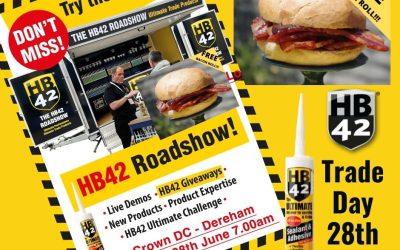 Crown Dec Centre, Dereham Norfolk- Tuesday 28th June 2022
HB42 is a registered Trade Mark. A Premium Range of 'Professional Trade' Products. Privately owned and distributed by Hilton Banks Limited with central offices and warehousing in Middlesex, UK.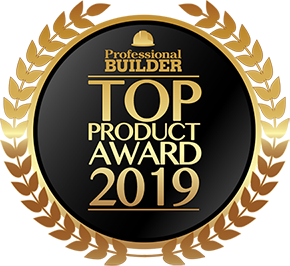 HB42 wins the Professional Builder 'Top Product' Award 2019 for our New 'Eco-Foils'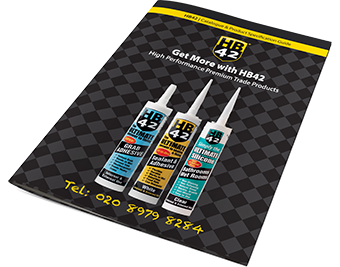 Sign-up
for the latest HB42 Offers, News & Trade Show Info

HB42 is an Approved
BMF Member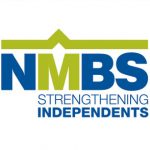 HB42 is an Approved
NMBS Member