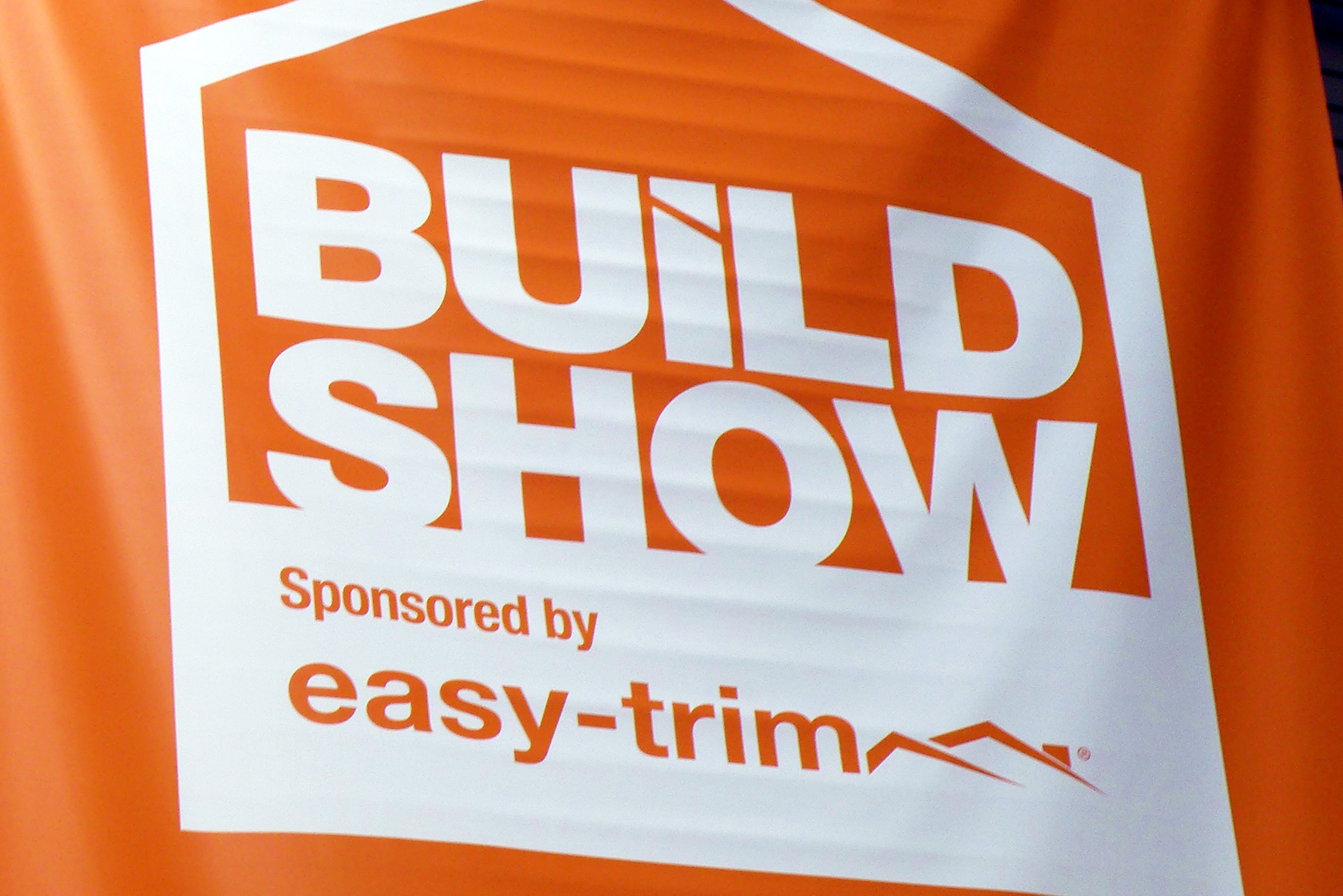 Video Highlights from UK Construction Week
We had a great time at UK Construction Week earlier this month, we've even made a video!
Watch the Build Show Highlights here!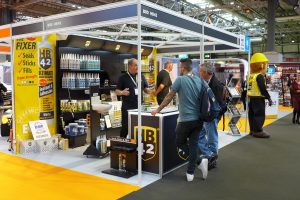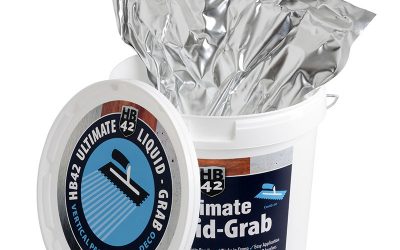 HB42 has launched the Ultimate Liquid Grab, a powerful trade-strength adhesive for use on a wide range of materials....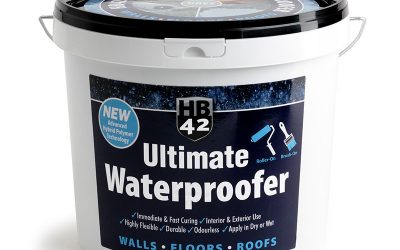 HB42 has launched its new Ultimate Waterproofer. Available in trade-sized 6kg tubs, this waterproof membrane is highly...
HB42 is a registered Trade Mark. A Premium Range of 'Professional Trade' Products. Privately owned and distributed by Hilton Banks Limited with central offices and warehousing in Middlesex, UK.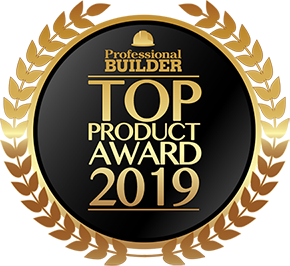 HB42 wins the Professional Builder 'Top Product' Award 2019 for our New 'Eco-Foils'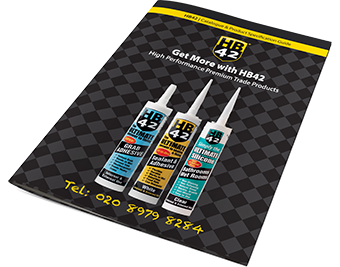 Sign-up
for the latest HB42 Offers, News & Trade Show Info

HB42 is an Approved
BMF Member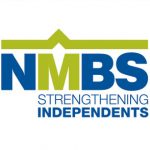 HB42 is an Approved
NMBS Member