HB42 AUTUMN OFFER
Ultimate Sealant & Adhesives
HB42 Ultimate 'All-in-One' Sealant & Adhesive Seals, Sticks & Fills. Based on the new generation of advanced hybrid polymer technology for outstanding adhesion and strength. HB42 can be used inside and outdoors, from sealing bathrooms to guttering. Unlike other sealants and adhesives, HB42 is odourless, anti-mould, food safe and has been GEV approved, recognised for its very low emissions.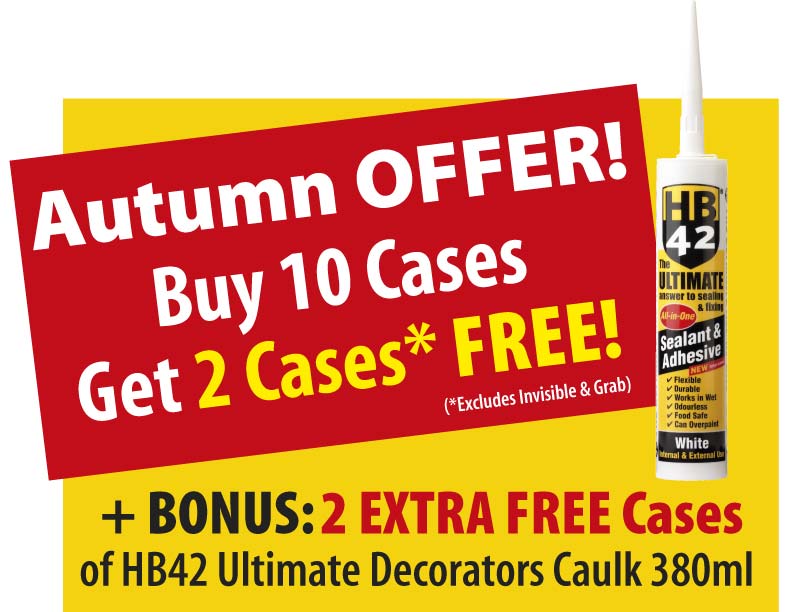 HB42 Autmn Offer!
Buy 10 cases and get:
2 cases free + Bonus 2 Extra Cases of HB42 Ultimate Decorators Caulk 380ml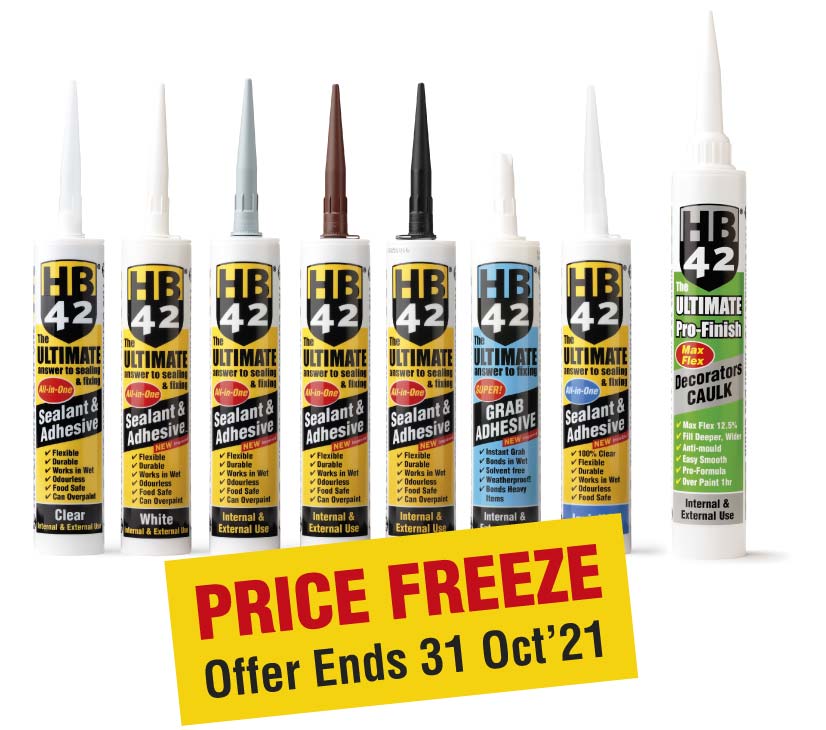 Improve your profit margin with award winning HB42
Download the Order Form or give us a call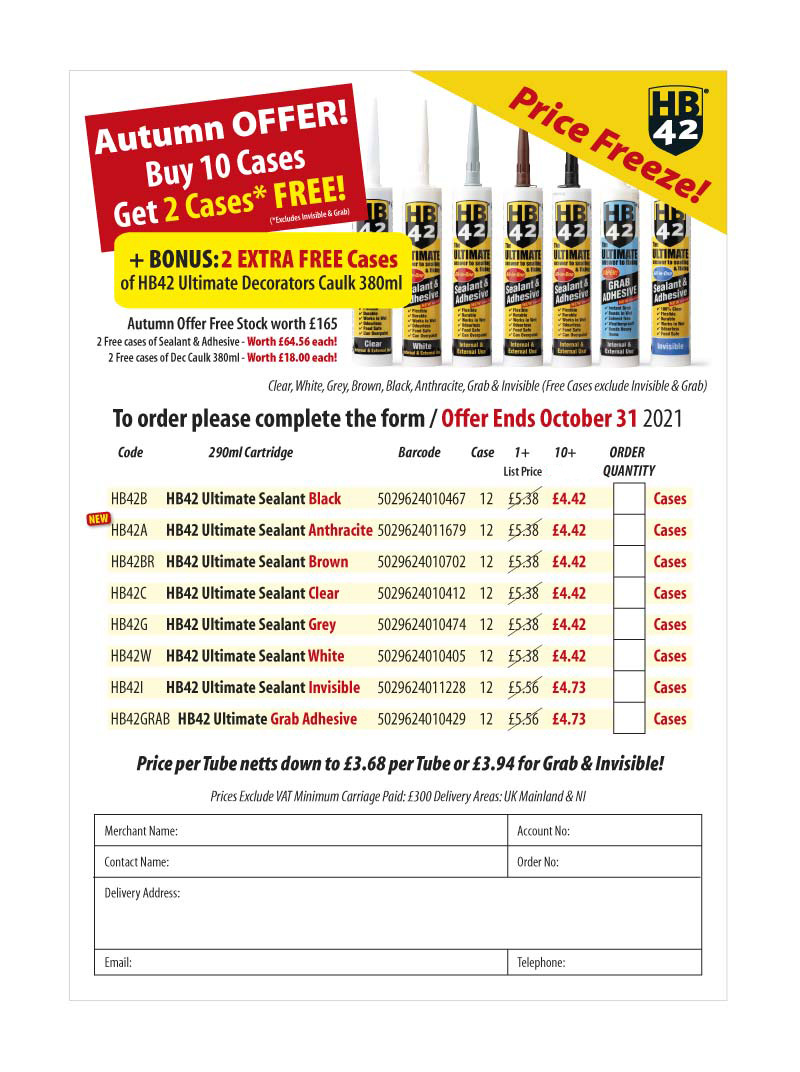 Terms & conditions Apply
Contact us to find out more
Telephone: 020 8979 8284
HB42 'Become a Stockist' Enquiry Form

Find your nearest stockist 
HB42 is a registered Trade Mark. A Premium Range of 'Professional Trade' Products. Privately owned and distributed by Hilton Banks Limited with central offices and warehousing in Middlesex, UK.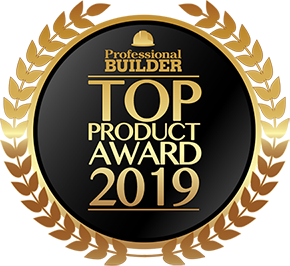 HB42 wins the Professional Builder 'Top Product' Award 2019 for our New 'Eco-Foils'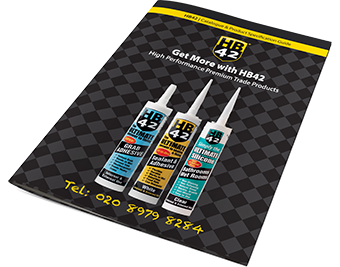 Sign-up
for the latest HB42 Offers, News & Trade Show Info

HB42 is an Approved
BMF Member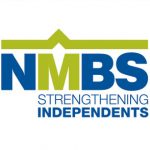 HB42 is an Approved
NMBS Member